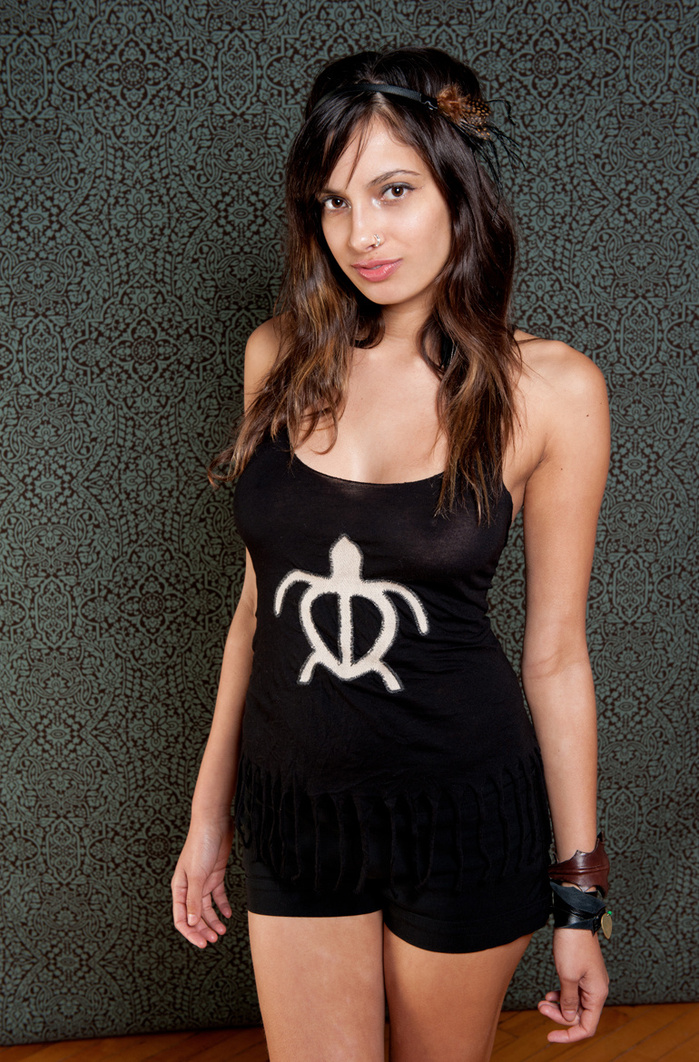 I call her Brilla but you may know her as Alysha Brillinger, a culturally rich female musician with roots descending deep into the depths of Tanzania, Africa.
Her music speaks to most people because of its honesty as her skills on the keys & guitar sync well with the melody & emotions of her words.
She has a long standing residency at The Reservoir Lounge in Toronto, she tours & is currently recording her second studio album.
To hear some of music & view her live shows schedule click here.